MOR is currently closed to walk-in & dine-in options and will
continue with preorder menu for the coming months.
Please use the Facebook or Instagram icons below to direct you to MOR's
weekly menu published on Sunday and available until Tuesday's
at 7 pm. Curbside pickup happens on Friday between 4-6:30 pm.
Please email us if you have any questions. Be well, stay healthy - Traci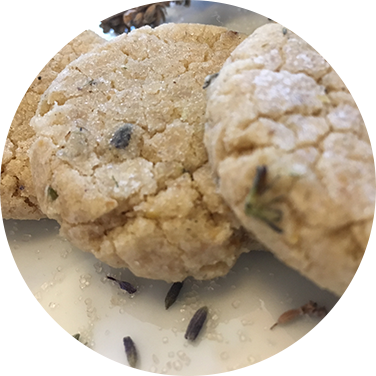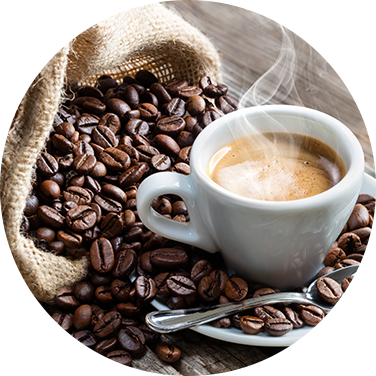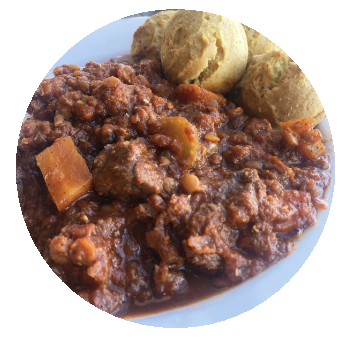 Your Local Artisan Bakery

Enjoy delicious baked goods, including quick breads, cookies, brownies and more, at MOR in Milwaukee, WI.
At MOR, we are dedicated to serving incredible gluten free foods and
baked
goods
that are created in small batches and scratch made in our dedicated, gluten free kitchen. We use natural, whole, and real ingredients and focus solely on fresh made products.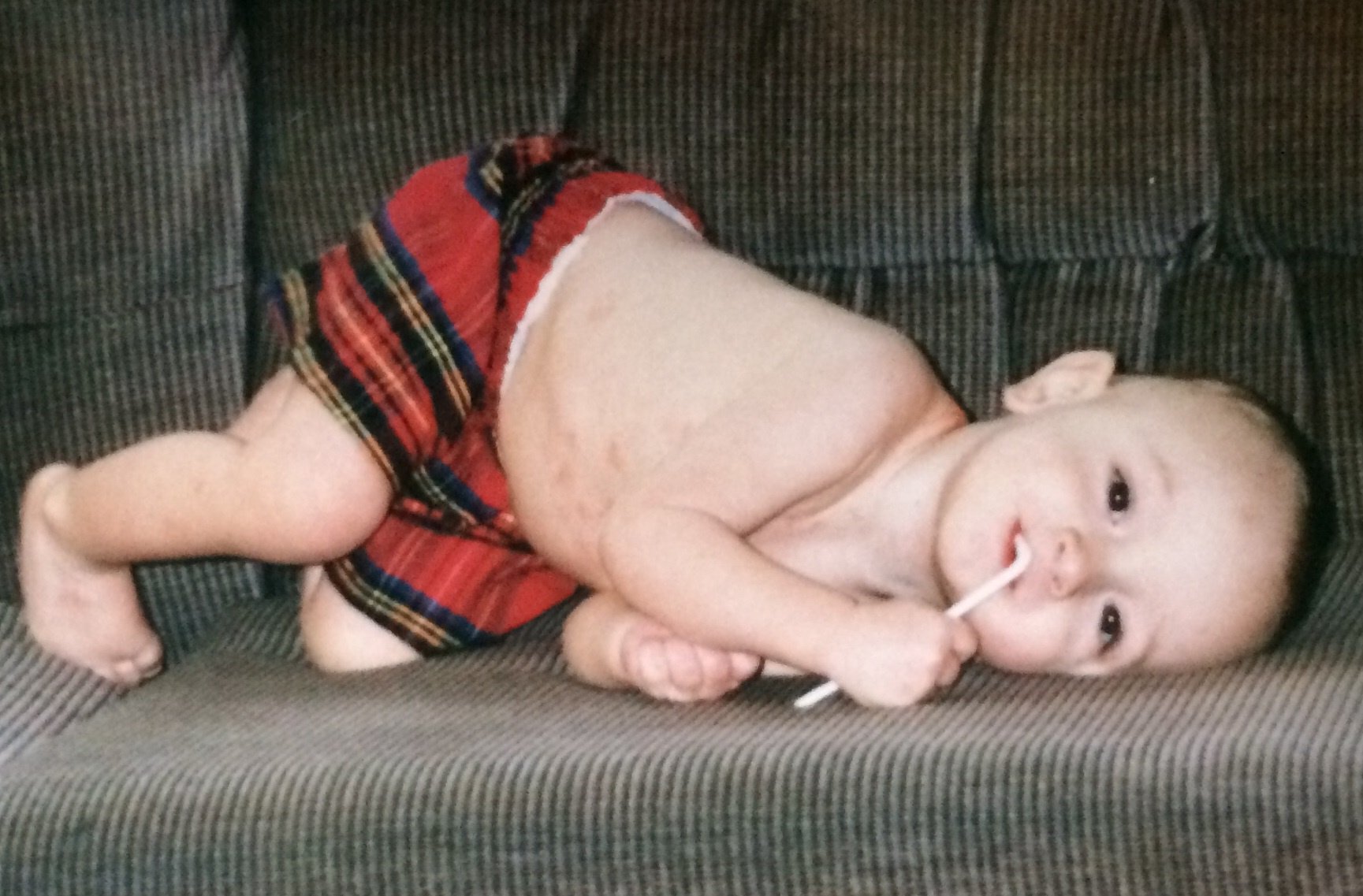 Welcome to MOR...
When I started this adventure over a decade ago, it was with one desire: feeding my little boy. Thirteen pounds at a year wasn't something I planned for. Some of life's challenges are just that, a challenge. Mine was to navigate the terrain of doctors' visits, endless food aisles, and the daunting task of helping my child feel safe eating the food in front of him. Because when something so common actually makes you ill, trust is broken.
It became very important for our family to learn to trust the food in our lives again. This process took a lot of research and attention to details, which has translated into the dedication I have when baking for others. My standards are simple: I use real, whole, often organic ingredients, locally sourced when possible, and freshly made in small batches as you would in your own kitchens. I want to feed others no differently than my grandmothers fed me – with care and compassion.
So I invite you to stop by MOR ("mother" in Swedish) and be part of our community, an extended family. I look forward to meeting you soon.
Until then,
Traci
Inquire About Our Baked Goods

Finding delicious gluten free cookies or treats is easier with MOR in Milwaukee, WI.
Everything treat is freshly made from high-quality, gluten free flours and grains.
Our menu is constantly changing, so follow MOR on Facebook and Instagram for updates or contact us today for more information.