MOR will continue with pre-order menus to insure reasonably priced items for our MOR Family. MOR is open for walk-in, to go shopping on Saturday mornings from 8:30 - 11:30 am. Other places to find noted changes is through Facebook, Google Maps, or Yelp.


Please use the Facebook icon below to direct you to MOR's
weekly menu published on Sunday and is available until Tuesday's
at 7 pm. Curbside pickup happens on Friday between 3:30 - 6 pm and on Saturday at 9 am and 11:30 pm. We also offer pickups at 2 Park & Rides twice a month.


Please email us if you have any questions. Wishing you all the best!
Traci, the "mom" behind MOR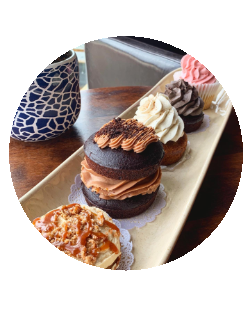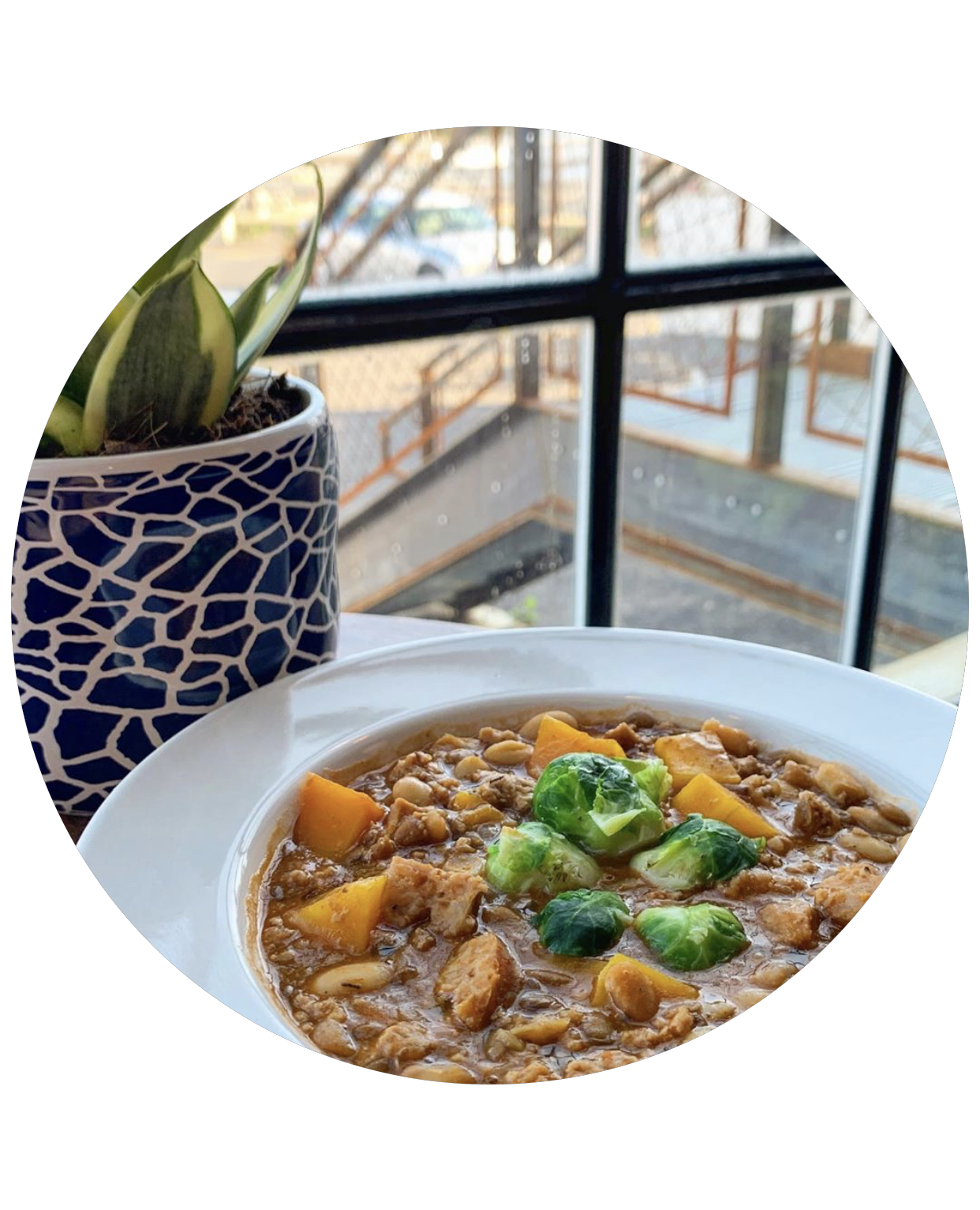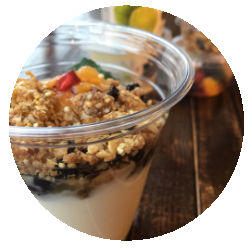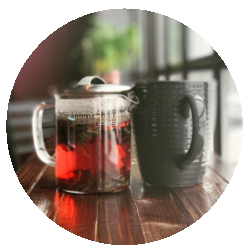 Dedicated Gluten Free Kitchen with

Seasonally Inspired Baked Products

Grab delightful, seasonally inspired treats from MOR in Milwaukee, WI. We do small batch, scratch baking to give you the best products. Our bakers use only natural, whole, and real ingredients to make everything from quick breads to cookies and more. MOR looks at each recipe and crafts it to be the best possible including items created without dairy, eggs, and soy, please call with any questions.

From Breakfast to Desserts

A Sampling of Our Ever Changing Menu


Here at MOR, we ensure that our bakery is well-stocked with scrumptious baked products you are looking for.

You can reach out to us for call-in orders for your convenience.

Whole Gluten Free Flours & Grains
Amaranth
Black Bean
Brown Rice
Buckwheat
Coconut
Millet
Oat
Quinoa
Sorghum
Teff
White (Navy) Bean
Nut & Nut Flours used in-house

Almond
Cashew
Hazelnut
Hickory
Peanut
Pecan
Pistachio
Walnut
Call Our Bakery for Inquiries

Munch on flavorful cookies or muffins without any guilt. Satisfy your sweet cravings by buying delectables from MOR.
Visit our artisan bakery today to view our selection of breakfast items, breads, cookies, and other treats.
If you are interested in having our products at your special event, give us a call or stop by today!